Women often ask, when will the emotional roller coaster stop? I feel like I should be farther along in my healing from the abuse. Dealing with another hostile person seems to bring back all those victim feelings. And I just don't know how to feel stronger or thrive.
Having feelings months and even years after abuse or divorce is very normal as each of us to process through the healing phases at our own pace and learn how to deal with new triggers as they come up. Furthermore, many of us have a lot more healing to do than just grieving the loss of the marriage. And if we've gone no contact and have divorced as many toxic people in our life as possible, we may have not gotten enough practice dealing with abusive or toxic people.
The title and topic of this blog might seem like a bunch of big words, but it's actually very simple. While living with someone who is volatile, their behavior becomes our normal view of all relationships and communication. Someone's aggressive and repeated displeasure for even a perceived slight sends a tidal wave of emotions throughout a family home. Then when encountering volatility from someone else, even after the abuse has ended or after divorce, we still may be triggered or unaware that we're experiencing this toxicity again.
This was my normal all throughout my life. I'm STILL working to change that!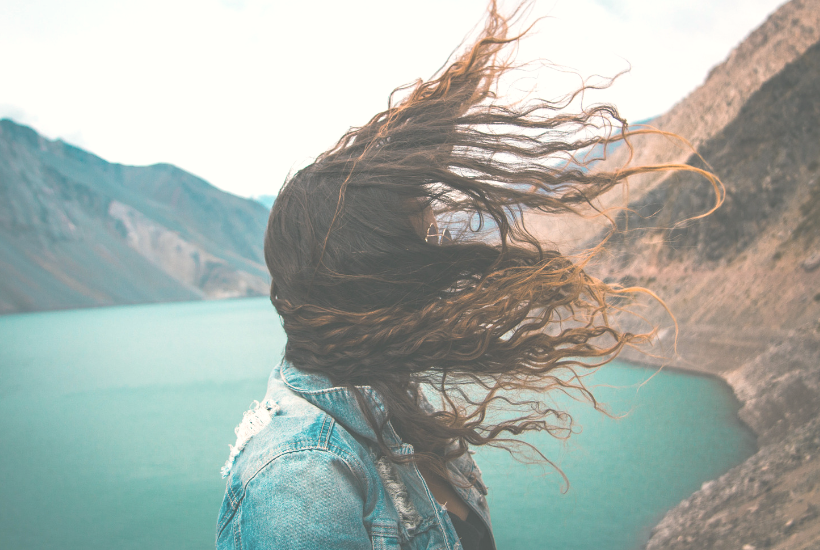 I wish I could say I escaped my childhood trauma and learned better before my marriage, or even after. But I have to be honest, I'm still learning to define normal, healthy relationships. The minute I think I know and have it all grasped, I'm surprised to find I have even more to learn. Maybe we can never really stop learning!
Response or reaction to unwarranted volatile people.
I guess somewhere growing up, I learned that when I've done something wrong, even if minor, that I deserve a scolding. Now, I have a pretty safe life working from home, for myself. And most of the time I can easily ignore the trolls or delete their nasty comments or emails to me to repent. This is something I've been working on to reprogram – both in action and in acceptance of such behavior.
It bothers me, even more, when it's someone who I think knows me, knows my heart for the matter, and gives me an unwarranted scolding anyway. Just when I think this person is safe, they surprise me. After checking my heart to see if a rebuke was warranted, seeing that it was not, my Fight-or-Flight (stress) response is easily activated. Sadly this has happened most recently with a healthcare professional who had acted volatile on a repeated basis, and the final time was escalated to the point that my only response was to disassociate and try to reason with this person – to no avail. It was when I was intentionally insulted and then gaslighted (after a healthy "I feel" statement), that my eyes were opened wide to what was happening.
As much as I loathe these types of experiences, I realized three major things. I really need to practice the healthy dialog that I'll use to respond in these instances to stop the volatile attack (even if that means I walk away). I can and should assert my rights and power as I do not have to take this type of behavior from anyone. And three, I need to realize there is really no safe place from these types of people. I can't get comfortable as toxic people are everywhere – and could get worse.
Cognitive Dissonance.
A person who is experiencing cognitive dissonance is trying to hold, in their perception of reality, two or more contradictory thoughts or beliefs at the very same time. The confusion of is the toxic person a "nice guy?" – because everyone says he is and even he says he is. While also being gaslight to believe that he's not doing anything wrong, he's not abusing or attacking, it is only you with the confusion and the problem. It becomes really confusing when he's only mean and nasty to you while seemingly nice to everyone else.
Allowing a person to have a bad day is one thing, but allowing someone to repeatedly disrespect you without any consequences, is enabling cognitive dissonance. We are justifying and minimizing abuse when we say it's not that bad, I should have shut my mouth, or it won't happen again – but it does.
It also becomes normal to take his attacks personally. I must be to blame for this person's volatile behavior; I am the problem. It seems to be the only way to rationalize the situation. How do we decipher which is true and which is not? The truth is, the attacker is the one responsible for his unhealthy behavior, no matter what you're doing or not doing. His attacks are never warranted! There is no good reason for repeated volatility.
Don't take anything personally. Nothing others do is because of you. What others say and do is a projection of their own reality, their own dream. When you are immune to the opinions and actions of others, you won't be the victim of needless suffering. – Miguel Angel Ruiz
Know your fundamental human rights.
Hindsight is always 20/20. I should have identified this person as not a safe person during the first two instances of volatility but I didn't. I didn't see this person's reaction to minor issues as a problem, until the third time, and it was fully in my face PTSD triggering. Again, just like in past relationships, I made excuses for these types of people when it probably was a pattern rather than a one-time offense (cognitive dissonance). And honestly, it came down to not knowing my rights, as a customer, and a human being.
Confrontational and hostile individuals, in particular, want to deprive you of your rights so they can control and take advantage of you. But you have the power and moral authority to declare that it is you, not the offender, who's in charge of your life. Focus on these rights, and allow them to keep your cause just and strong. (Source)
At times we have to learn to face life and its lessons as they come. These are not lessons I enjoy at all. I will continue to practice standing up for my rights (already started the process to report this person) but also try to avoid interacting with aggressors unless I absolutely have to. This is just another time to show myself that I am a strong woman after divorce, while also educating as many people as possible about the longterm emotional effects of psychological trauma and hidden abuse.
[socialrocket-tweet quote="Your ex-husband (or any abuser) doesn't have to hit you to leave a mark on you. And this volatile world will keep reminding you of that scar." tweet="Your ex-husband (or any abuser) doesn't have to hit you to leave a mark on you. And this volatile world will keep reminding you of that scar."]
Have you had any experiences like this during or after your abuse healing? Do you feel at times as though volatile communication has become the norm?
God bless your healing journey,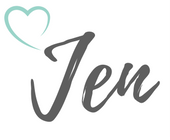 Related Posts: