Living with and being married to a narcissist can be impossible. Healing after divorcing a narcissist is almost as difficult. But there is hope! Hope for the future, free from oppression and entanglement.
The relationship with the narcissist probably sucked the entire life out of you. Your life became his, an extension of him, and now you have to recreate your own life again while healing from betrayal trauma, emotional abuse, financial abuse, and so much more.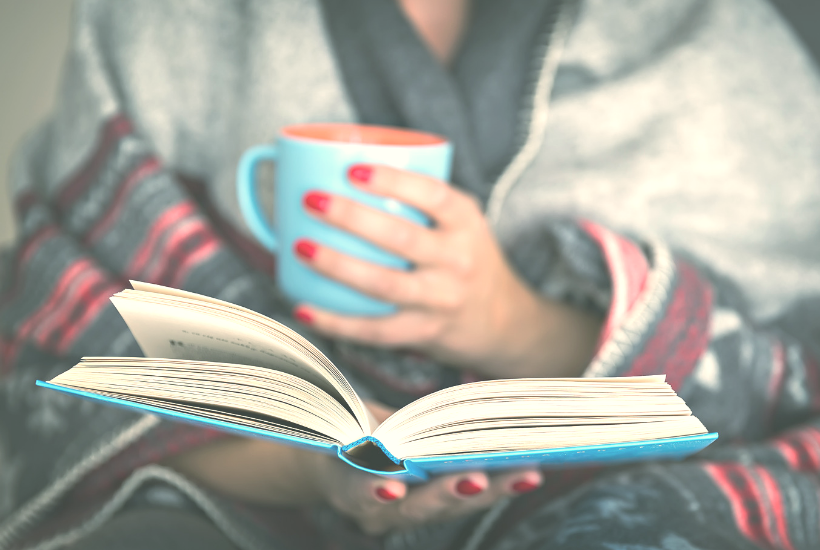 It's often hard to know where to begin this uphill journey – a battle to rebuild your life and your self-worth. But… I have been through it, survived, and now thrive. You can get through this as well. You just have to take things one step at a time.
Let's walk this path together… journey to being

emotionally healthy

after divorce.
Your good qualities made you a target.
If you are the caregiving and servant-hearted-type person then you're well sought after by a narcissist who needs someone to take care of him (or her).
Understanding these dynamics helps you to heal. It's not that you went out looking for a narcissist to marry, but the narcissist was looking for someone just like you to take care of him.
While married to the narcissist you probably realized that your needs weren't important and your only purpose was to be the maid, servant, prostitute, and more… while receiving breadcrumbs in return. After divorce, it's time to take your life back, care for yourself, and focus on your achievement.
It's harder than people realize to separate from a narcissist.
A caregiving victim of a narcissist must do things to keep the narcissist happy, from threatening to leave, or because of the codependent-type relationship that has formed through the slow process of trauma bonding – through devaluation, manipulation, and circling your entire life around the narcissist spouse.
But as survivors and thrivers, we learn that we must take the steps towards getting out of that round-and-round relationship that is going nowhere and is not emotionally healthy for ourselves or our children.
Not everyone is codependent.
Did you know that you can enter into a relationship with a narcissist, become entangled, enable bad behavior, and find it difficult to leave, but not be a codependent person? I believe that word is thrown around, especially to women divorcing a narcissist, when it's not always true.
I believe we're taught by the Church and through marriage ministries to not only become dependent only on our husbands but also to idolize our marriage. Marriage becomes this sacred union that can never be broken – not even in cases of infidelity or abuse. When we put the marriage institution above the people in the marriage, we hurt the people that God cares about very much. Hearts are broken and hardened, sometimes beyond repair.
As Gary Thomas stated, I believe God doesn't care about shells, He cares about people living inside those shells (the marriage institution)… thriving… even after divorce.
No contact is necessary for your healing.
Women often ask me how to move on to healing and thrive… while staying married to and/or living with their ex-husband. To them I always respond with, I cannot see how you'll heal if you don't go "no contact" during and after divorce.
During this time of no contact, you're able to feel the mental fog clear, deprogram from the abuse, untangle emotionally, and educate yourself about what healthy relationships look like. The knowledge of the differences between healthy and unhealthy relationships teaches you what to accept in your current relationships (even with your husband/ex-husband) and what to look for in all future relationships.
You must untangle and let go.
You do this by going no contact, educating yourself on the narcissistic relationship dynamics that not only got you into the relationship but kept you trapped there, and how to let go and move on.
There is hope and healing after divorce – even from a narcissist. Keep working on your healing while embracing the future. It does get better.
One year from now you think very differently than you do today… as long as you keep moving forward with your healing, deprogramming, and working on getting the toxicity out of your system.
What lessons have you learned during your healing after divorce from a narcissist? What's the biggest struggle that holds you back from untangling and moving forward?
May God bless your healing journey,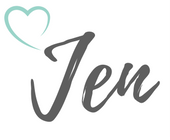 Related Posts: