**This blog contains affiliate links. Learn more about how that supports this ministry.**
Keep in mind that not all divorce and abuse healing resources available online or in-person is free from charge. Sometimes you have to invest in your healing and mental health to get to where you need and want to be. I would not add these here unless I knew they were good for you… and your heart healing. Your healing really is important to me and this ministry!
Additionally, if this ministry receives any income from the purchase of any resources below, all of it goes back into keeping this ministry going. Thank you!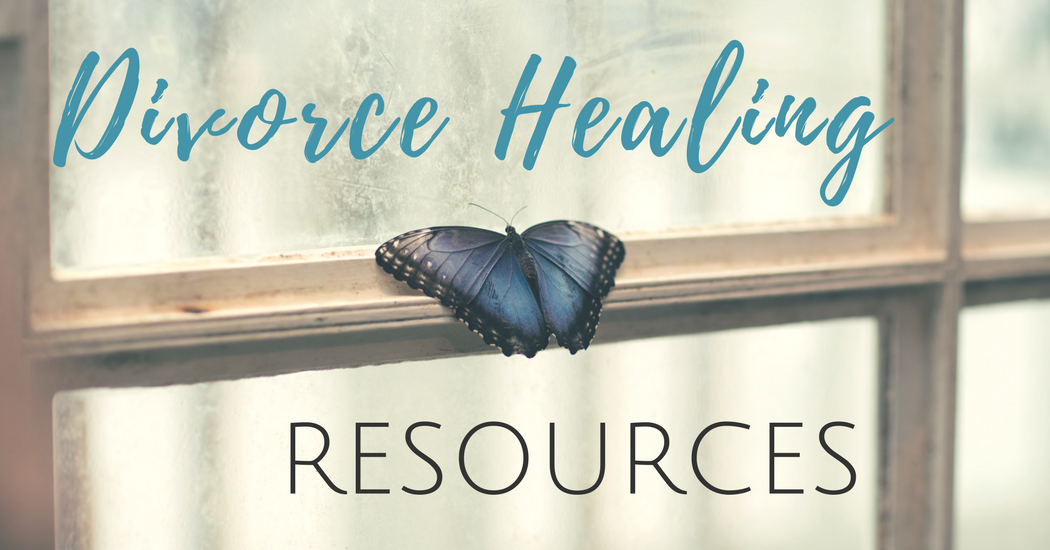 Books
Divorce Healing (Christian Books)
Abuse Education & Healing
Bible Study Resources
Surviving + Thriving as a Single Mom
Videos
Divorce & Abuse Recovery – Including Learning Boundaries
Divorce Support Groups & Communities
Local Groups (search for meetings in your local area)
Online Communities
Counseling & Therapy
Find a Licensed Counselor or Therapist
**Finding a therapist can help you heal. How to find a good counselor.**
Find a Christian Divorce Mentor + Empowerment Coach
Planning & Organizational Resources
Personal Organization


Financial Tips
Legal Help, Advice, & Services
Child Custody & Scheduling Resources