People with goals succeed because they know where they're going. – Earl Nightingale
I talk a lot about how this time, during and after your divorce, being a healing journey. It often feels like a foreign territory and many Christian women are beat down, hurting, and lost at the very beginning, unaware of their new surroundings.
The common thing I often hear is, "Jen, please help me!"
I can relate because I've felt lost, stuck, and that hopelessness, myself at one point. But I wouldn't be a good Christian divorce mentor if encouraged anyone to rely on me to fix their problems, to take responsibility for healing them or to get rid of their pain. I'm only a guide.
God is the Healer.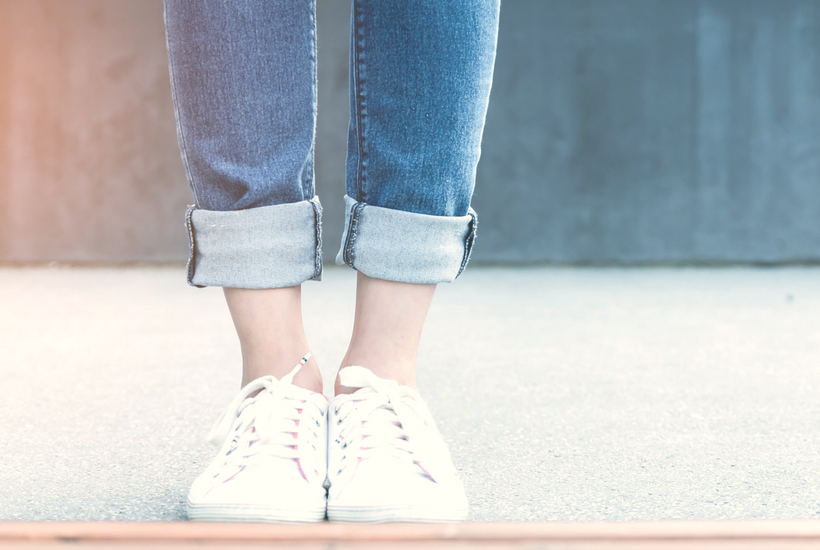 I work really hard to never become someone's secondary abuser or allow them to become dependent on me during this time. I empower not enable. That's why I point women back to this blog or my resources page (for books, groups, and other resources beyond this blog) to get on the path to healing after divorce. I continue to write to encourage women to stay on that path.
Create a long-term plan.
Right away during my legal divorce process, I knew that I needed emotional healing. The first step I took to achieve that goal was to start attending a Divorce Care group. I also put myself into therapy with a licensed Christian counselor. After a period of time, when I started to feel stuck again, I changed to an abuse recovery counselor to deal with those issues and find better healing.
Creating a long-term goal means you know where you want to end up or what you want your life to look like in one, three, or five years. Healing is a process and not a destination. The process can be very slow. But remembering that there is no quick fix, no easy button, and no fast lane through or around this process helps you to accept your current location.
Since my divorce, I've been financially dependent on my ex-husband. Many people don't realize that most divorced women need child support and/or alimony just to survive, even if it's a very small percentage of our income. My long-term plan is to become financially independent. To continue to move forward in that goal, I find ways to save money, find ways to create more income, and I trust God to be my Provider. I trust that He has me right where He needs me at this current moment and I follow His lead as we move towards that goal.
Make small changes.
Divorce is a time of huge changes and we may have many long-term plans we'd like to see happen. But for most, even the thought of those changes can be overwhelming and even cause process paralysis. (I looked it up, that's a real thing!) But breaking these changes down into small steps helps make it easier to keep moving forward and not get stuck.
Small changes can have a snowball effect as each step encourages you to keep going and building on your own progress and success.
Keep moving in the direction of personal growth.
I know I repeat this often, but I still feel many are missing this important point. This time during and after divorce is about YOU. Your goals can now be important to you and you should make them that way.
Let's just say you came to my blog looking for help to lose weight and/or get in shape in the new year. My job as a coach would be to remind you to set attainable goals, making steps forward to get off the couch and throw away those chocolate donuts. Then, I'd share my progress with you so you knew there was hope for you to get healthier too.
Here on my divorce healing blog, I encourage and empower divorcing women in the exact same way. And the hope is, through my story (and that of others in the comments), you can see that you will make it through this. You will survive and possibly thrive!


I understand.
You might be thinking, Jen, you have no idea all the things I have going on in my life right now. You have no idea the burden I carry. I'm stuck here, hurting, and this is where I'll remain. But the thing is, I do understand!
I understand you're in pain, brokenhearted, and just want to give up. I know financially you're not sure how you'll survive this month or especially next.
I have been there and what kept me focused and moving forward was those goals I set, that personal growth I was looking forward to, and the hope I held tightly to, telling me I WILL! survive this and things will be better someday. That's what I want you to do, too. Okay?
Make a plan, set those goals, and take that first step towards healing (or whatever it is you want to do with your life)!
Goals are not only absolutely necessary to motivate us. They are essential to really keep us alive. – Robert H. Schuller
What are your long-term goals and what steps are you taking to get yourself there?
May God bless your healing journey,