During my first few sessions of therapy, I asked my counselor… "What was wrong with me?" I had been told by several (abusive) people that I was… "Just like your mother!" And as crazy as I was feeling, I was starting to believe them. (It's a very common abusive/toxic person tactic to tell you things like this to manipulate you into doing what they want.) The counselor just laughed.
It was nice to find out my only "problem" was my lack of boundaries with people, especially with the toxic people in my life.
Don't befriend angry people or associate with hot-tempered people, or you will learn to be like them and endanger your soul. – Proverbs 22:24-25 NLT

Don't answer the foolish arguments of fools, or you will become as foolish as they are. – Proverbs 26:4 NLT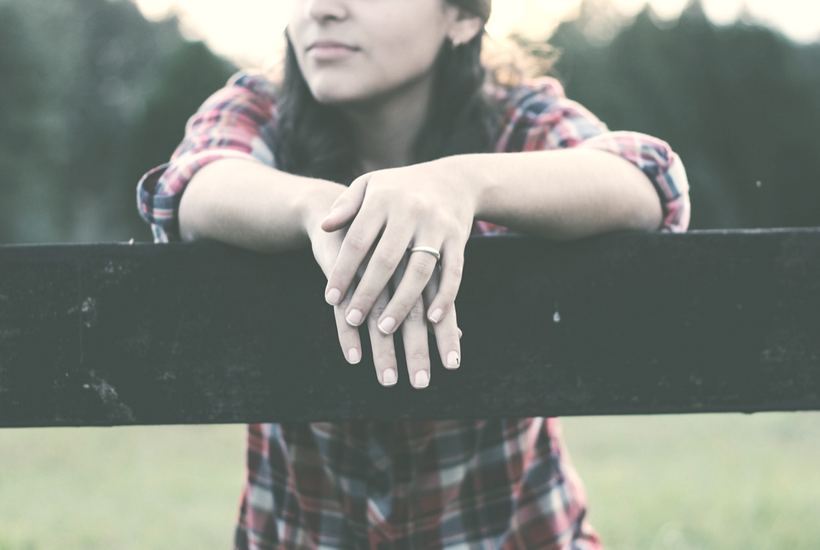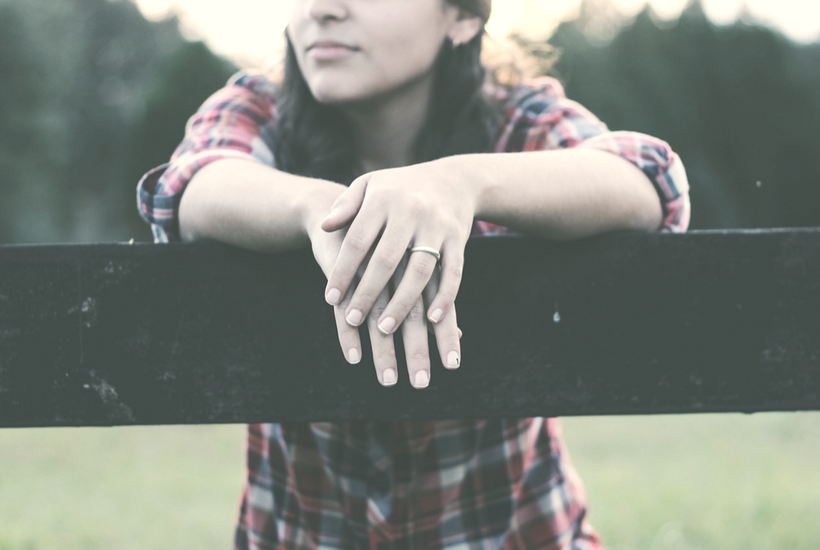 Is this love?
When I was 25, after years of physical, psychological abuse and boundary pushing, I told my mother not to contact me anymore. She had a mental illness that she refused to seek treatment for and my boundary was set in place to protect myself and my children from further harm. This was after years and years of trying, so this was not a flippant decision. I knew there would be a backlash, especially from other family members.
Immediately she let it be known that she would not respect this boundary. She sent other family members to try to convince me I was wrong in my choice. Down the road she showed up at my house unannounced, scaring the crud out of me, after one of her many suicide attempts. Another time she contacted my pastor, expected him to come to her rescue – because she was the victim of my "controlling" behaviors. After speaking to me, and knowing my character, he politely asserted my boundaries again with her.
Her response was to scream at the pastor. (Totally healthy right?) That just confirmed to me that I was again making the right choice to have high boundaries with this woman, for our protection. She tried to hide her mental unstableness but I wasn't going to cover for her. Further down the road after letting her multiple letters go unanswered, she hired an attorney to scare me, for "grandparents rights." I did not respond to that threatening letter either. No court papers were filed.
This went on for years, until in July of 2010 when I received the call that told me she was gone. She took her own life. In all honesty, I was relieved it was over but deeply saddened that it had come to that. It was her own choice, so I carry no guilt for the boundaries that I needed to have in place. My family can try to blame me… but I do not have to accept that.
Love will not blame! Love is not controlling. Love is NOT abuse.
Love respects boundaries.
Fathers, do not provoke your children to anger [do not exasperate them to the point of resentment with demands that are trivial or unreasonable or humiliating or abusive; nor by showing favoritism or indifference to any of them], but bring them up in the discipline and instruction of the Lord. – Ephesians 6:4 AMP
Learning the lesson.
I wish I could say that that was the last time I had to experience anyone who treated me with such disrespect and lack of love, but that is not the case. God had to keep taking me around that mountain to teach how to be assertive with boundaries correctly, especially with toxic people. It took a very long time, but I think I am finally learning the lesson. Most of the time. Not an easy one to learn. It takes lots of practice.
When people have walked out of my life, after I've set a boundary that they do not like, I do not chase. Nor should I. I think it's a common dysfunctional misconception that if someone leaves our life, especially family, that we need to go after them. That's just not healthy. That's not allowing them to have boundaries.
Respecting Boundaries. Theirs and Yours.
If someone sets a boundary, you do not get to keep hounding them to change their mind. You do not get to decide that you do not like their boundary, so you can keep crossing it. If you send a text and/or an email and they do not respond, you should stop there. The ball is in their court to respond. It is totally up to them. Their choice.
Nowhere in scripture do we see anyone healthy, chasing after other people. We only see evil people chasing those that they try to oppress.
Joseph did not run after his brothers after they sold him into slavery (Genesis 37:28). He wasn't passive-aggressive towards them either. He didn't play childish games. Joseph learned to flee from sin. I love Joseph's way of handling things. He was righteous and full of integrity. He tested his brothers later before he even told them who he was. He singled out Judah for the testing because he was the one to initiate the attack against Joseph. It wasn't UNTIL he saw their repentant hearts that he allowed them back into his life. What a healthy example.
When God frees you from oppression or from sin… do not run back to that. You are set free. Walk in that freedom. Do not look back. Respect yourself that much to stand up for your own boundaries and standards.
Personally, I trust God to bring back those who have left my life of their own choosing (not mine). Or deal with someone who has sinned against me. I do not chase, or beg, or manipulate. I just pray from a distance.
Have you found it easier to respect the boundaries of others after you've learned how to have boundaries for yourself?
God bless your healing journey,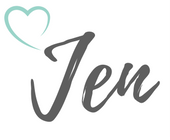 Book Recommendations: