Before marriage, I was seemingly healthy. It was obvious to me that stress played a huge part in my overall health when within a couple of days of my wedding day, I was physically sick. We all just chalked it up to "wedding day stress" and I was better for the honeymoon weeks later.
It wasn't until I became pregnant, that I felt the effects of constant stress on my body. I was so physically sick that I was hospitalized for dehydration and hyperemesis gravidarum. But it wasn't the pregnancy that was causing all the stress, it was the other woman that was invited into my marriage.
Whether chronic illness takes a toll on an already abusive marriage or if the illness was caused by a stressful environment, we need to take a serious look at this connection.
Although I've been unable to find the actual statistics, I've read in countless places that in marriages where one partner is chronically ill, the marriage ends 75% of the time. That may seem very high but from what I've seen that is pretty accurate.
Women who have experienced domestic violence are up to 2x more likely to suffer from chronic conditions like headaches and depression. (Source)
During my divorce, I was in many abuse and divorce groups on Facebook. At the time, these were the only people I knew that were going through a divorce for similar reasons to mine. Several times in these groups someone would ask how many women were healthy before marriage but left living with an autoimmune disorder, asthma, migraines, fibromyalgia, or other chronic disorders. That thread would usually be the busiest thread in the entire group with hundreds of responses to the initial question.
81% of women who said they have experienced domestic violence have a chronic health condition. (Source)
There have been lots of studies on the effects of abuse on the victim in a marriage. Just do a quick search of "domestic violence chronic illness." I included some of the scholarly research, found in clinical publications, in my final presentation for my bachelor's degree a few years ago.
Genetics, Environmental Causes, or Both?
The body wasn't designed to withstand so much stress. That's why we experience physical pain when faced with emotional pain, even in a normal divorce. Add in abuse (physical, emotional, psychological, financial, or sexual)… and that's a cocktail for chronic illness.
When faced with a physical or psychological threat, your body reacts with a "fight or flight" reaction to enable you to fight back or run away from the danger with cortisol hormones. While these hormones help in the short-term, they can hurt your body when produced for longer periods. For example, since cortisol affects blood sugar and heart rate, chronic stress is linked to gastrointestinal conditions, hypertension, stroke, and heart disease.

Another possible explanation is telomeres, the caps on the end of our DNA that become shorter as we age. Several studies have found that people who are under chronic stress tend to lose the length of their telomeres more rapidly, meaning the stress is permanently aging cells. This suggests a possible explanation for why women under the stress of abusive relationship may suffer diseases like arthritis that typically affect women who are much older. (Source)
I was born with a couple of genetic disorders. My doctors said that if my life had been less stressful I may not have ever experienced any symptoms of these disorders. Many people live their entire life with a brain herniation and never know it. I wasn't one of them.
I also have no family history of Lupus, that I know of, yet I was diagnosed with it in December 2012. Who knows why I have this chronic illness or how I've gotten it?! But the fact of the matter is now I have to live with Lupus for the rest of my life. Some days are worse than others. And I'm able to survive because of the things I do to help myself. And because of the people who care enough about me to help.
Tips for surviving divorce with a chronic illness.
Tell your lawyer.
They really need to know everything that you're dealing with. And they need to understand how to assist you through the divorce process. If you have a rare illness then share with him/her the fact sheets, so they understand how you're feeling and the treatments you're facing. This may also be a deciding factor in alimony or child support, so they need to know from the beginning so they can get you everything that you need after the divorce is final.
Take good care of yourself.
Self-care is especially needed if you're trying to survive a divorce with a chronic illness. This also means not skipping your needed medications or doctor's appointments. Remember, you'll need your body after this divorce is over, so don't neglect it now.
And I can relate to feeling worried about what life may be like without health insurance. Definitely, discuss that with your lawyer, and find out what all of your options are before making any final decisions. Make sure you're planning for the future, especially after a divorce.
Ask for help or find your support system.
It can be so hard to ask for help, even without a chronic illness. But I just remind myself that all gifts, blessings, and help come from the Lord. He does care! And He sends caring people to help. Furthermore, oftentimes others feel just as blessed when helping someone in need than getting help. When we don't ask we could be denying someone who would be able to share their gifts and care for us. Not allowing others to help, is selfish. Be humble, ask, and take help when it's offered.
Create systems that assist you in life.
This often means more time to rest or at least less stress about everyday life. I used printable sheets like I've shared in the Divorced Mom's Complete Tool Kit bundle, to get my kids to help me around the house. The (laminated) "contribution sheet" was posted on the refrigerator to tell my children what they need to do, so I didn't have to assign them tasks each day or even each week. They just had to do it and check it off.
Since long before Covid, I have utilizes grocery services so I don't have to walk the stores, which tires me quickly. I usually shop once or twice a month instead of weekly, saving me days to do other things, like writing or doing yoga, to improve my core.
It's really just about knowing your limits and not pushing yourself when you can use assistance from other people or services. Find what helps and then use it, without shame! It's what's best for you.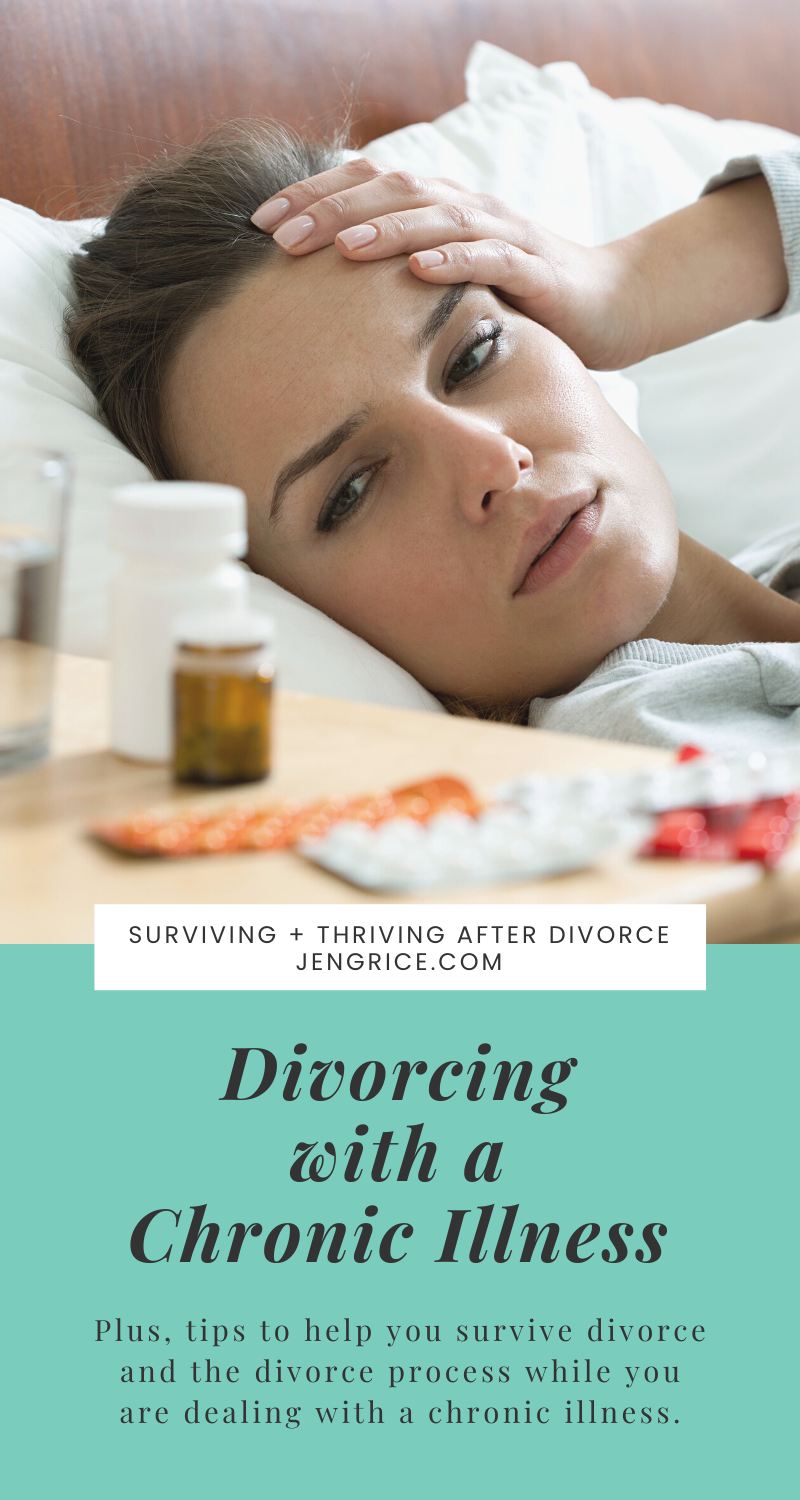 Can you relate? Were you relatively healthy before marriage and then saw a decline during your marriage or during your divorce? Feel free to share your story below. (You do not have to use your real name.)
God bless your healing journey,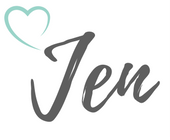 Related Posts: